Press-center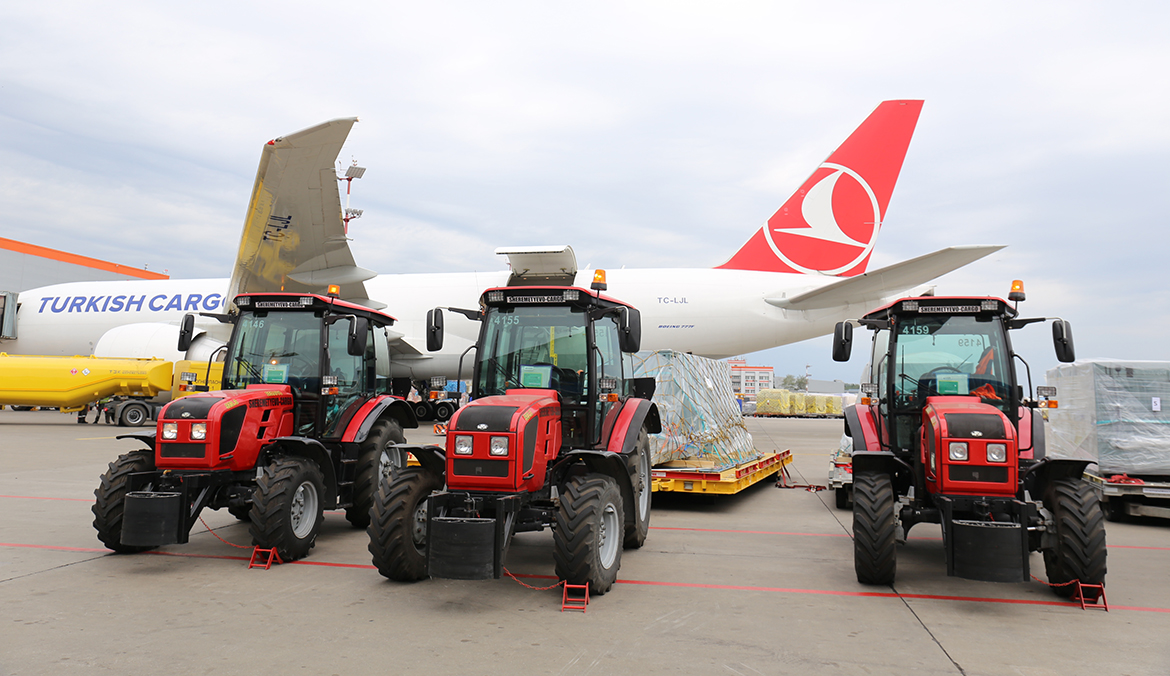 Dear customers!
We are pleased to announce, that since 12 June 2019 Turkish Airlines has started with regular flights to Sheremetyevo airport.
Flights are operating by freighters of the Airbus A330F and Boeing B777F families.
Nowadays Turkish Airlines is one of the fastest growing cargo and passenger airlines in the world. The airline is a member of the Star Alliance. Turkish Airlines has the largest route network of flights and the newest fleet of cargo and passenger aircrafts.
JSC "Sheremetyevo-Cargo" was chosen as an agent for ground handling of cargo and mail, transported by flights of the airline, as well as for handling aircrafts at apron side.
As a results of the first flight, the representatives of the airline has highly appreciated the level of services, provided by JSC "Sheremetyevo-Cargo".
In our turn, we express our appreciation to the airline for their trust and guarantee the highest quality of services, compliance with all standards and safety requirements and 100% safety of cargo.
The airline's sales agent is LLC "FF Cargo Service".
Contact information for cargo agents:
E-mail:
svo@ffcargo.ru
Phone: +7 (495) 648-65-01